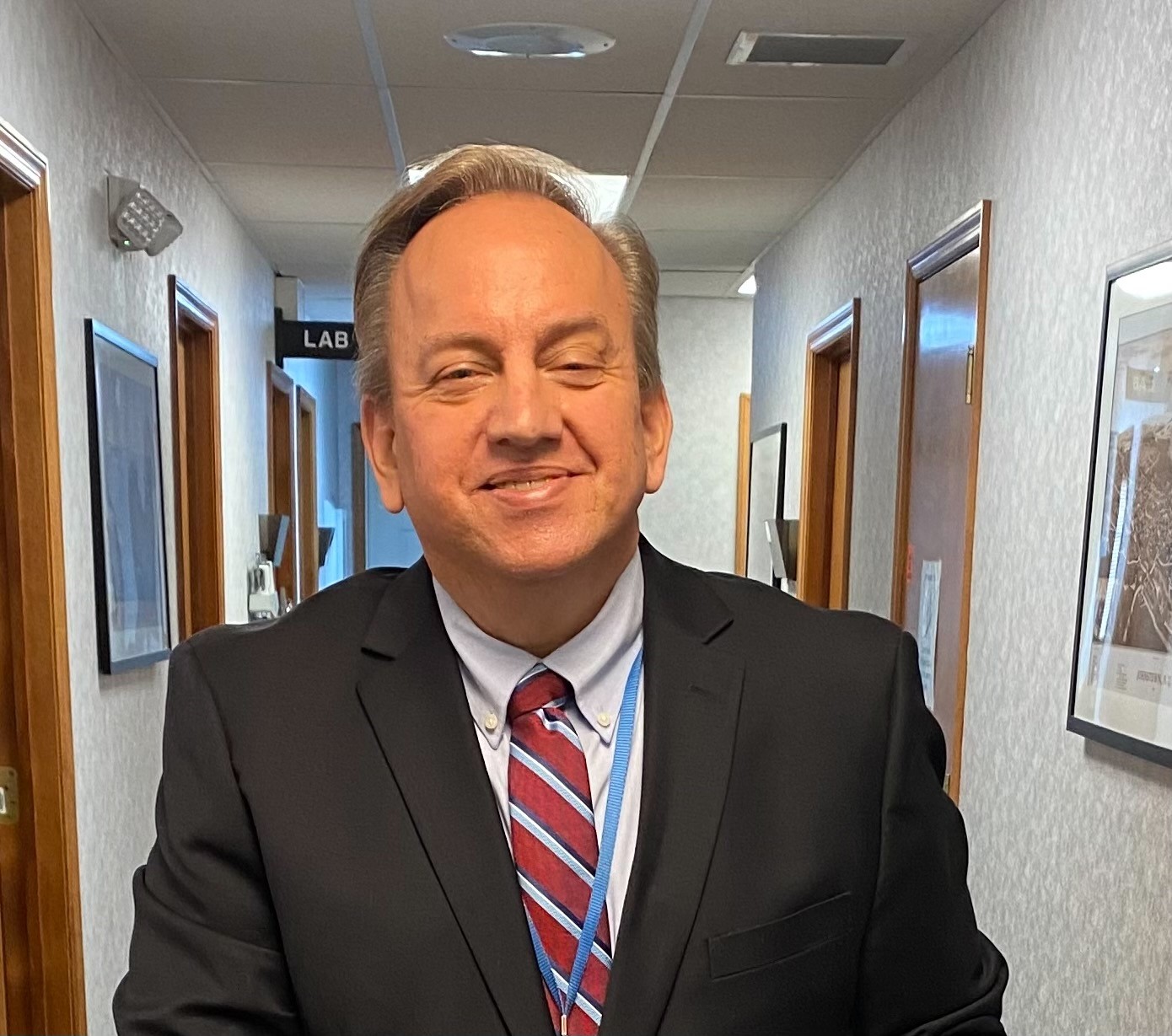 Dr. Kevin Cope
Medical Director
Family medicine physician Dr. Kevin Cope oversees MVHPC clinical practice and quality assurance as Medical Director of both the Hospice & Palliative service lines. A positive force behind Mohawk Valley health and wellness for years, Dr. Cope operates a very busy primary care practice with St. Mary's Healthcare, in addition to community work helping those in need of opioid recovery. Dr. Cope is also the Medical Director for Lexington ARC. Dr. Cope is very active with his church, including a focus on mentoring youth.
Until his employment with MVHPC, Dr. Cope served on the MVHPC Board of Directors as Quality Assurance Performance Improvement (QAPI) Chair, Nominating Committee, and Palliative Care Steering Committee.
He lives with his wife in Broadalbin.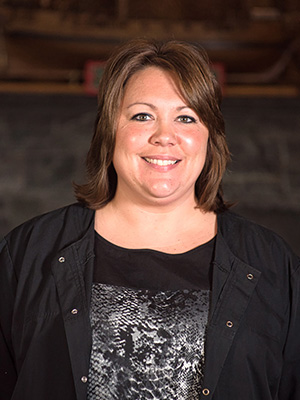 Dana Monk
Nurse Manager, Nancy Dowd Hospice HOME
Dana joined the MVHPC team in 2011 as the Nancy Dowd Hospice House Nurse Manager. She knew from the beginning of her career she would welcome the opportunity to assist patients and their families facing life-limiting illnesses with a focus on comfort, quality, and dignity. Of her career at MVHPC, Dana states, "It's the most rewarding job I've had…those I've cared for along the way have taught me so much more than I could ever teach them."
Dana graduated with an Associate's in Applied Science/Nursing in May of 2004. Already working in the Special Care Unit of a local hospital, she was offered a transition from her Unit Coordinator/Monitor Tech position to the RN role. Dana attended the Critical Care Consortium and became certified in telemetry monitoring during her tenure in the hospital setting.
MORE
Dana then transitioned from acute care to long-term care and rehab, where she was instrumental in transforming a former county-run facility into a privately owned entity. While working in that setting, Dana fulfilled the Nursing Supervisor position for the 120- bed facility and eventually became the Unit Manager for a 40-bed wing. Dana worked closely with the facility's Interdisciplinary Team and Medical Director to provide exceptional care to the individuals residing there.
Dana resides in Montgomery County with her husband, son and daughter.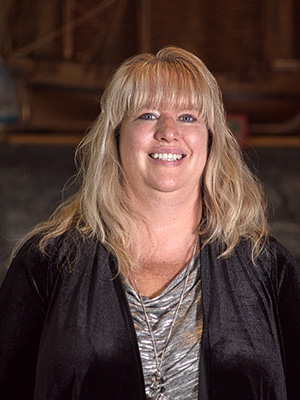 Amy E. Osborne
Chief Financial Officer
Amy leads MVHPC's Finance Department, along with the Human Resources, IT, Facility Maintenance and Security teams. Amy's talents include providing the executive staff with superior leadership support during a critical transition phase, implementing budget reductions and variances, creating financial and operational projections, and offering support for all new business ventures. Knowledgeable in all facets of the development, preparation, and analysis of financial statements, statistical reporting, and cost accounting, Amy is MVHPC's numbers guru.
During an almost 20-year career at a Healthcare Manufacturing firm as a Practice Administrator Amy's responsibilities, experience, and achievements included implementing an automated financial accounting system. including Human Resource programs, electronic billing, and patient management software. Other areas that Amy supervised were Facility Maintenance, Information Technology, Client Relations, Purchasing, and Inventory Management. This diverse oversight provided Amy with a well rounded background.
As a Program Director, Amy was responsible for the implementation of Performance Improvement, Quality Outcome and Business Development plans for a private healthcare provider.
MORE
Amy holds a Bachelor of Science in Business Administration, with a concentration in Financial Accounting from The College of St. Rose, Albany, New York.
Amy grew up in Schoharie County and currently lives in Montgomery County with her husband and two daughters. Daughter Lauren a Harvard University graduate, and Emily is at Sage College of Albany.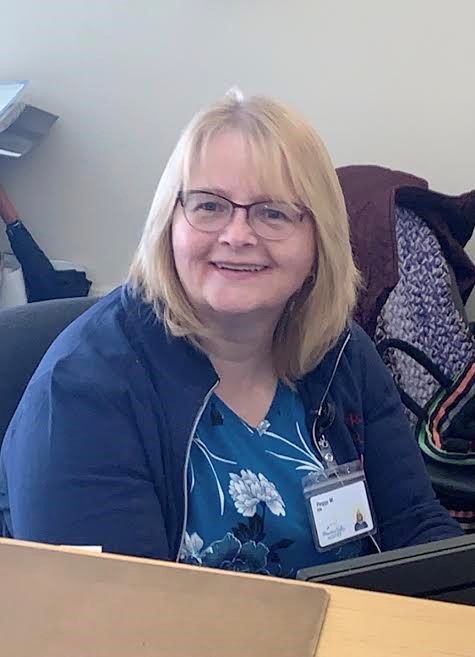 Peggy Martindale
Field NURSE MANAGER
Peggy Martindale has been with MVHPC since September of 2019, but she is already an invaluable member of our team. Peggy supervises the field RN Case Managers, On-Call and Per Diem RNs, LPNs and Home Health Aides. She also develops the RN training materials, completes chart audits, and is the point person for intake.
Peggy decided to pursue her Nursing Degree over 14 years ago when her father was on Hospice Care. She was amazed at the support her family received from the Hospice team. Not only did they give her father phenomenal care, but they never left his home without offering support to her mother or any family members present. The day before her father passed, she told him that she finally knew what she wanted to be when she grew up: "A Hospice Nurse"!
Peggy's first job as a nurse was as a Case Manager caring for individuals with developmental disabilities at Warren Washington Albany ARC. During her ten years at ARC, she held a variety of positions from Case Management to educating new staff on the different types of disabilities they may encounter as a direct care staff person, as well as teaching a 40-hour class on how to pass medication to the residents safely and without error. She also spent three years as Nurse Manager of a 12-bed medically frail home where all individuals were completely dependent on staff to meet all their basic needs. There, Peggy was responsible for supervising 18 Direct Care staff, two assistant managers and two LPNs, in addition to providing ongoing education and re-certification needs at the home.
MORE
When Peggy's children were out of school, it was time to work towards her goal of being a Hospice nurse. She started working at Glens Falls Hospital on a med/surge floor to gain more clinical experience. During her employment, she met her current husband and decided to move to West Charlton. She started at Community Hospice in July 2016 as a Case Manager and advanced to the position of Clinical Team Leader, gaining a wealth of knowledge and experience.
Peggy recently starting pursuing her Bachelor's degree to further her knowledge and value as a Hospice nurse. In her free time, Peggy is an avid knitter. She also enjoys spending time outdoors hiking and taking long walks. She loves kayaking and sailing on Galway Lake. In addition to her three children, she has two adorable grandsons, with whom she spends as much time as possible.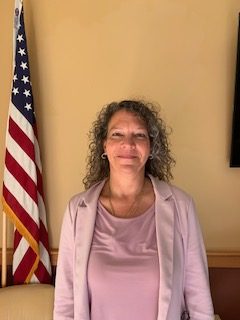 Celeste Farnham, MSN RN
Clinical Director
Celeste Farnham, MSN, RN joined MVHPC in 2020 as Director of Clinical Services. Celeste recently relocated to Gloversville from the Washington, D.C. area to be closer to family. In Washington, Celeste was the director of the neuroscience unit at the Washington Hospital Center. A nurse for almost 30 years, Celeste has her Master's degree in Nursing.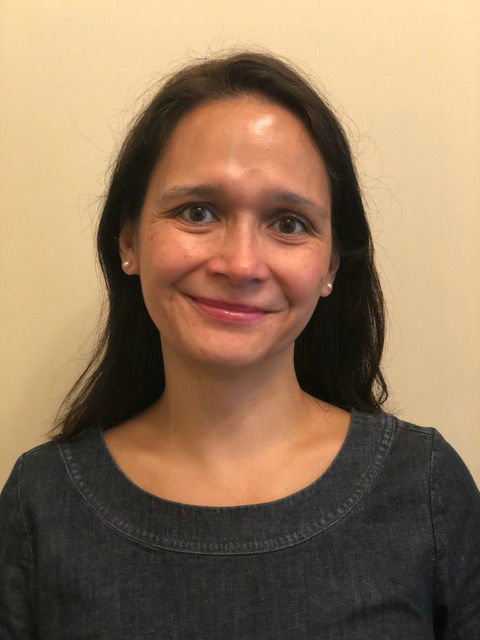 CORA JONES
Human Resources Director
Cora Jones joined Mountain Valley Hospice & Palliative Care as a part-time Human Resources Manager after a 14-year hiatus as a stay-at-home mom and housewife. She brings with her a wealth of knowledge of employment law from her former life as a corporate litigator. As an attorney, Cora represented employers in legal matters, and developed and participated in client seminars regarding compliance with labor and employment laws.
Prior to attending law school at the University of Wisconsin-Madison, Cora graduated from The George Washington University in Washington, D.C. and worked in advertising in South Florida. Cora has always had a special interest in human behavior and employee relations. She is enthusiastic to continue developing her skills in these areas and is working towards earning her certification as a human resources professional with the Society of Human Resource Professionals.
Cora lives in Cooperstown with her husband, three teenagers and their menagerie of two Cavalier King Charles Spaniels and three cats. She equally loves traveling and adventure and cozying up on the sofa with her family to read or watch movies.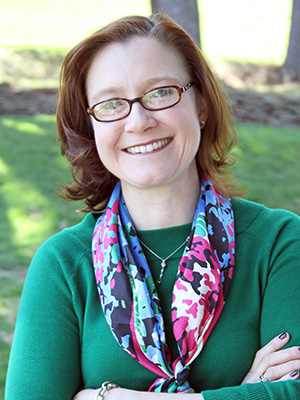 Kara U. Travis
President/Chief Executive Officer
Kara Ulasewicz Travis, Certified Executive Coach and recovering Hospital Administrator, has over 20 years of experience in a variety of workplaces across the United States and Europe.  Most recently, Kara joined Mountain Valley Hospice & Palliative Care (MVHPC) and the Nancy Dowd Hospice Home (NDHH) as President/Chief Executive Officer in June of 2017.  MVHPC is based in Gloversville, NY and covers the rural Upstate New York counties of Fulton, Montgomery, Saratoga, and Hamilton, including eight private Hospice beds in the Gloversville location.  
Prior to joining the MVHPC team, Kara spent more than 10 years as a Senior Director with the Bassett Healthcare Network in a variety of roles from Facilities Operations to Patient Experience to Employee Relations and Organizational Development.  
Kara currently serves as Treasurer of The Fort Hunter Free Library and board member of Amsterdam Rotary Club, Montgomery County Office for the Aging Foundation, and Horace J. Inman Senior Citizen Center.  Kara and her black lab Stella also volunteer their time through Therapy Dogs International to provide literacy support via "Stories with Stella," as well as pet therapy for patients and the elderly.  
 Kara is a former recipient of The Capital District Business Review's 'Forty under 40' award for emerging leaders in the Albany, NY region.  During her years at Bassett, she was part of a national speaking panel of experts on improvement of Consumer Assessment of Healthcare Providers & Systems (CAHPS) scores.  Kara was also selected to serve on a New York State advisory board for the United Way campaign for A.L.I.C.E. (asset limited, income constrained employed), also known as "the working poor." 
Kara grew up in Lake Placid and currently lives in the Mohawk Valley with her husband and Labrador retrievers.  When she's not working or volunteering, she usually has her nose in a book.
MORE
Kara's professional experience also includes engagements with the State University of New York at Cobleskill, Howe Caverns, Inc. and the Lake Placid/Essex County Visitors Bureau.
Broad experience working with non-profit boards, Kara most recently served as past President of the Board of Directors for United Way Otsego/Delaware Counties, as well as past President of the Friends of the Worcester Free Library and the Worcester Women's Club.
Kara is a former recipient of The Capital District Business Review's 'Forty under 40' award for emerging leaders in the Albany, NY region. She is also part of a national speaking panel of experts on improvement of Consumer Assessment of Healthcare Providers & Systems (CAHPS) scores. Kara was recently selected to serve on a New York State advisory board for the United Way campaign for A.L.I.C.E. (asset limited, income constrained employed), also known as "the working poor."
Kara grew up in the Adirondacks and currently lives in the Mohawk Valley with her husband and two Labrador retrievers.